About Us
DISCOVER THE REAL OSAKA
Rocking Osaka offers you leisurely and unique tours of Osaka, Kyoto, Nara, and other cities in Japan.
Friendly Osakan guides from Rocking Osaka will show you something special and different.
We arrange private tours just for you and your group.
Why don't you join us!

THIS IS OUR DEDICATED TEAM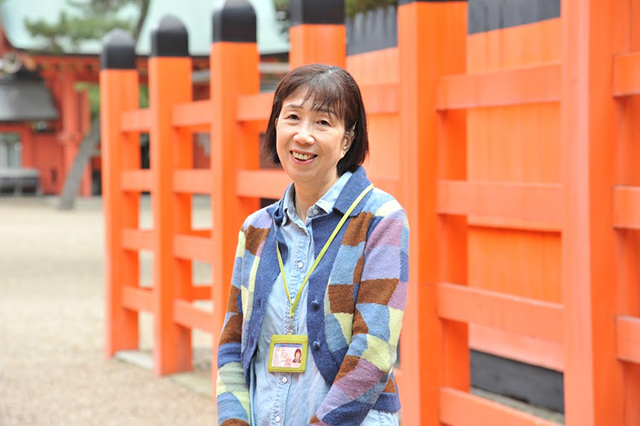 Sally(Hisako Harima)
Welcome to Osaka in the attractive Kansai region! I'm Sally, a senior manager and live in a city between Osaka and Nara. I usually work on how to make the best tour to entertain our guests. Also I enjoy connecting with people from all over the world as a guide. We always welcome you. Let's have fun together!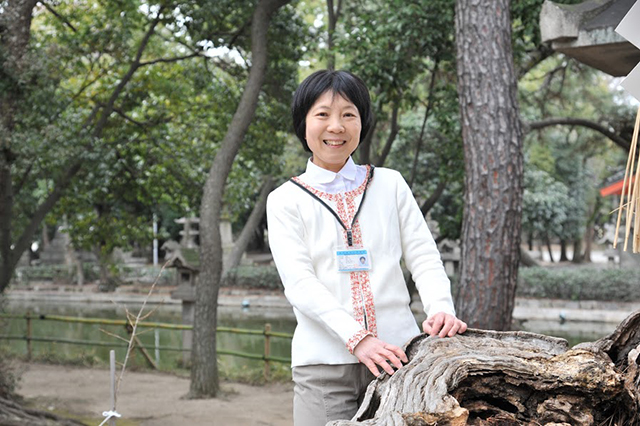 Robyn (Sachiko Shimbo)
Hello. Thank you for visiting our website. I'm Robyn, born and raised in a city between Osaka and Kyoto. Each city has its unique culture. Beautiful nature and tasty food make our lives rich .Please feel and taste charms of traditional and modern cities. I'm sure we can help you satisfy your curiosity. Hope to see you soon.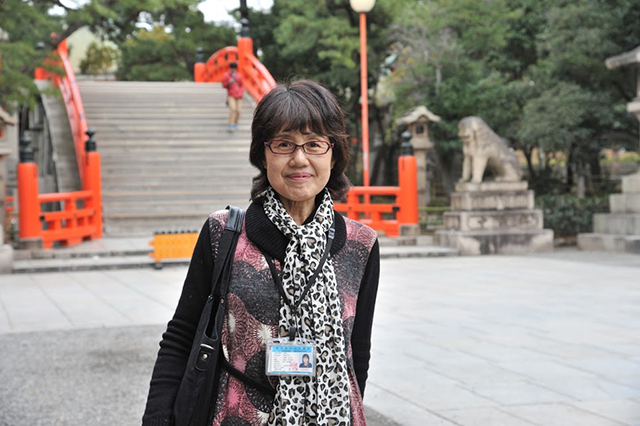 Carrie (Kaori Kitano)
Hello.I love to walk around historical places in old towns.I`m especially interested in finding back alleys and strolling on paths off the beaten track.So let's explore Osaka, Kyoto and Nara together.I love to meet and talk to people from different cultural backgrounds and learn new things.I look forward to seeing you soon!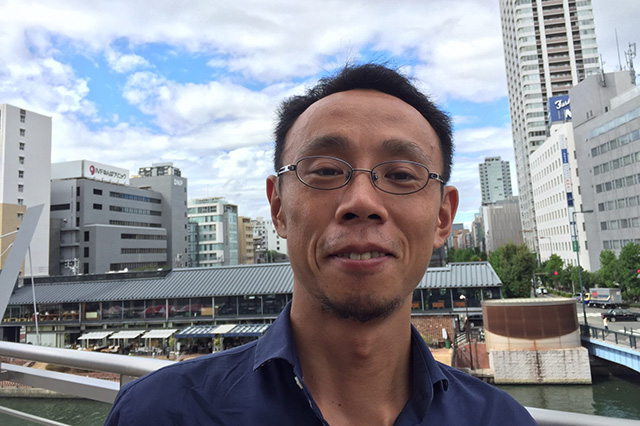 Jack (Masashige Kajimaru)
Hi! I'm Masashige Kajimaru, call me Jack.I was born and raised in Nishinomiya city, between Osaka and Kobe.There is famous for a lot of Japanese sake brewery and home of Hanshin Tigers!I love Japanese history and culture, so I can satisfy your curiosity about Japan.I also would like to know about your country, so let's talk a lot each other.I'll welcome you to Osaka, and offer you enjoyable trip!!I'm looking forward to seeing you soon!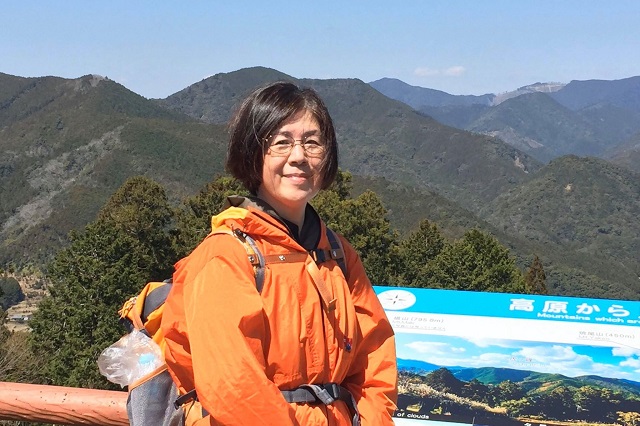 Jun (Junko Nakanishi)
Welcome to our website! I am Jun, live in the city between Osaka and Kobe. How would you like to spend your vacation enjoying the wonders of Japan? Don't miss Osaka, Kyoto and Nara where old and new coexist. I look forward to seeing you!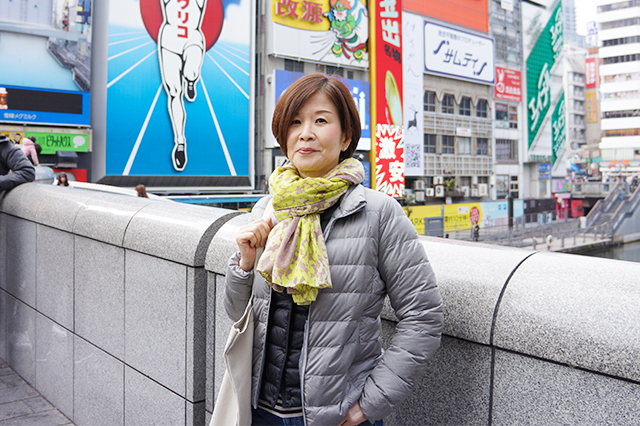 Mami (Mami Okuda)
Hello, nice to meet you. Thank you for visiting our website.
I'm Mami, and I proudly say that I'm a native Osakan. The happiest thing for me is to let people from all over the world know and enjoy my hometown.
Join our tours and have fun together!
WHAT OTHERS SAY ABOUT US
Thank you Ray, I had the most wonderful day. I appreciate exploring beautiful Osaka with you. A great experience and many laughs along the way. A fantastic guide!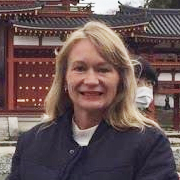 Mylie Hird
Robinさん、暴風雨の中、こちらの要望に応じて丁寧な案内をしてくださりありがとうございます。水も滴る恰好になりましたが、記憶に残る大阪になりました。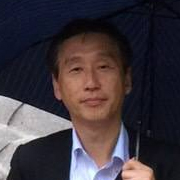 Thank you so much for this tour! We loved every minute of it! Thank you Sachiko!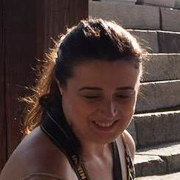 Elisa Fornaciari
Thank you Hisako, I had a wonderful visit……Thank you for showing me around!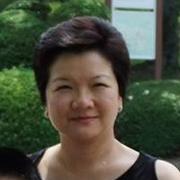 Lisa Chiu-Mui